Our Brands
---
Ansell condoms are Australia's most popular brand and our range includes Lifestyles, Manix, Zero, Skyn, Checkmate, Intense and Contempo as well as Ansell lubricants and massage gels.
---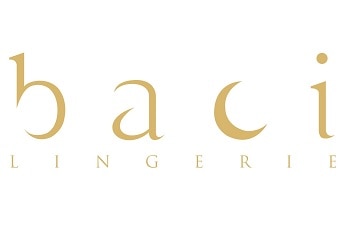 Baci Lingerie, which derives its name from the Italian word "kisses," is a celebration of women. Baci's exquisite lingerie officially debuted to the public in 2010 at the International Lingerie Show in Las Vegas, Nevada. The fine fabrics and flattering styles complimented every woman, enhancing her innate and unique sex appeal. The brand continues to evolve with new collections and designs, including its Diva line, which encourages women of all shapes and sizes to embrace their sexy side. Baci's international partners work harmoniously to streamline trends, fashion, and concepts, while carrying the brand and philosophy to women of all walks of life.
Baci dreams of empowering women worldwide with a sexy confidence, derived from a vast selection of luxurious and provocative garments. While priced for every budget, Baci is committed to philanthropic endeavors, tithing a percentage of its earnings to charity. Baci Lingerie operates by women, for women, and in the spirit of women, promoting healthy sexual confidence and "Celebrates Every Woman!"
---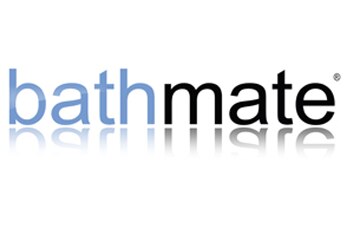 Very popular Hercules Bathmate in a range of colours, Goliath Bathmate Kit, the Bathmate shower straps, Bathmate Cleaning Kit, Bathmate Sterilising Tablets and Vibrating Spongeball
---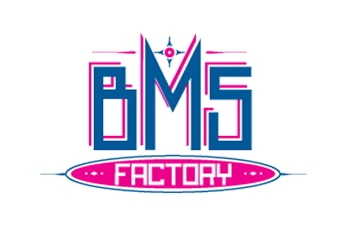 2012 XBiz Sex Toy Company of the Year. Winner Best Product Range for the Swan Collection of vibrators and massagers, Best Environmental Concept Award for Leaf series of personal massagers, manufacturer of award-winning PowerBullet, new Lux range of prestige men's line and best-selling PalmPower massagers
---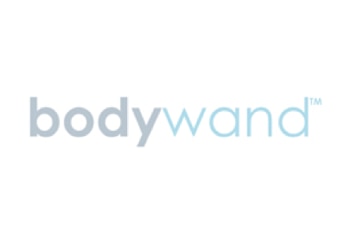 Bodywand produces the most powerful body massager in the world.
The entire collection of Bodywand Sex Toys are carefully crafted to provide the same great orgasmic results anytime, anywhere and any way. Easy to care for, simple to master and always ready for another go.
---
2011 XBiz Toy Manufacturer of the Year! CalExotics, formerly known as California Exotic Novelties, is the world's leading manufacturer of pleasure products. Since 1994, the company has been at the forefront of research and development of products to enhance the intimate experiences of women, men and couples. With an extensive array of pleasure products in every category, CalExotics services the needs of intimate products retailers worldwide through its network of manufacturing and distribution facilities. Its products are available online and from retailers throughout the world.
---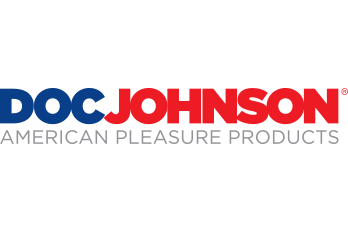 Wonderland, Rockstar, Vac-U-Lock, Platinum, DJ Superstars, Black Magic, White Nights, Vivid Toys, Lucid Dreams, Crystal Jellies, Mr Marcus, Candies, Belladonna, Jenna Jameson, Sasha Grey, Club Jenna, All Star Porn Stars, Titanmen , iRide and worlds best-selling original iVibe collections.
---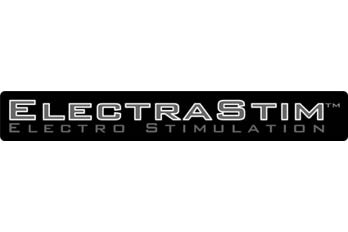 ElectraStim has been designing and making electro sex toys since 2001, one of the longest-running manufacturers of erotic e-stim products.
ElectraStim provide high-quality stimulation boxes with a variety of features. Choose between USB rechargeable, battery-powered and mains-powered models. You can stimulate using pre-programmed stimming patterns or try creating your own patterns in sympathy with movement, voice or direct audio input. All of the Stimulators have a standard 3.8mm safety plug for the connecting cable and 2 x 2mm pins for connecting electrodes.
---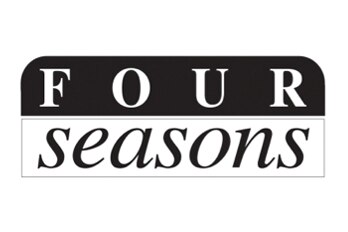 Range includes Pure All Natural lubricant, Ice Lubricant, Four Seasons Massage Oil, Good Vibrations Condom Pack and Regular, Large, Extra Strenght, Studded & Ribbed and Coloured Condoms.
---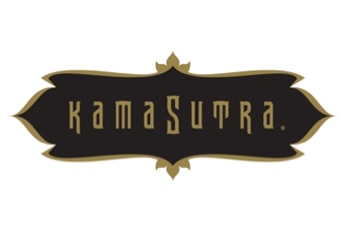 Kamasutra products include Intensify Gel, Liquid Love, Oils of Love, Massage Candles, Lover's Body Paint, Pleasure Balm, Treasures of the Sea, Weekender Kits, Getaway Kit, Honey Dust Body Powders, Aromatic Massage Oils, Massage Therapy Kit, Luxury Bathing Gel, Intimate Caress Shave Creme (2012 XBiz Award - Sensual Bath & Body Product of the Year), Body Souffles, ImPulse Pulsating Applicator, Divine Nectar Lubricant, Intensify Plus Arousing Gel and EroStick Kissing Gel. As seen in Cosmpolitan, Elle, People, Playboy, Women's Health and Ask Men.
---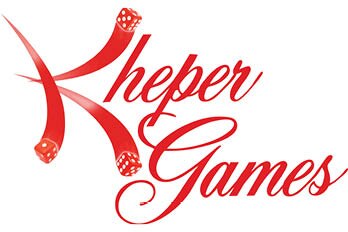 Kheper Games, Inc. was founded (as Kheper Publishing) in 1995 by Brian L. Pellham. Kheper Publishing became Kheper Games in 2000 when the company moved from only publishing game books to offering a wide variety of adult games and novelties.
Kheper Games reached a major milestone in October 2003 when they sold their 1,000,000th game. Half of these sales were in 2003, due to increased momentum and the exciting new products released in the past year.
Today, Kheper Games, Inc. carries over 150 products and sells their products in over 100 countries worldwide.
---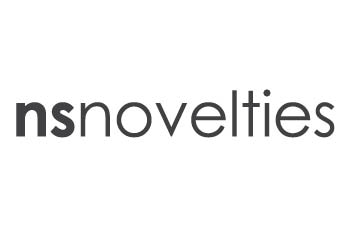 New items from New Sensations include the Bolt Stroker, Halo Stroker, Spiral Stroker, Bzzz Buddies, Chic Vibrators, Crystal Kegel Eggs, Crystal Plugs, Esprit Double-Ended Dildo, Jolie Anal Plugs, Lustre Vibrators, Orbite Anal Plugs, Tatu Lust and Tatu Sin vibrators, Shane Diesel and Manuel Ferrara dildos.
---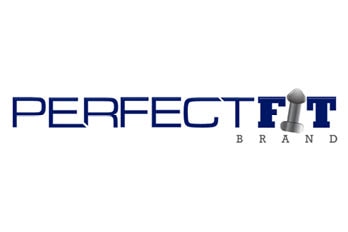 Perfect Fit Brands tailors to every male needs from Deep Cleaning Systems, Rings, Plugs,Extenders
---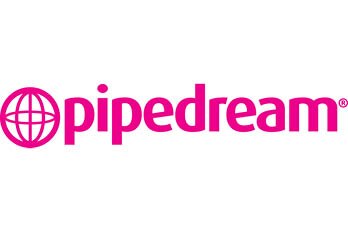 Winner 2015 StorErotica Novelty Company of the Year, 2015 AdultEx Manufacturer of the Year and 2012 XBiz Pleasure Products Company of the Year.
Pipedream has remained on the cutting edge for over 40 years, setting the standard for innovative and affordable products since 1973. It's hard to believe this international multi-million dollar empire got its start selling smoking accessories out of the back of a van (hence the name Pipedream), only to become the largest pleasure products manufacturer in the world, ranking #1 in manufacturing, #1 in sales, #1 in customer service, and #1 in awards.
Pipedream's mainstream recognition surpasses that of any other adult novelty manufacturer. Most recently Pipedream's Moist earned an award from Women's Health Magazine, Fetish Fantasy Series was continuously featured throughout all seven seasons of Sons of Anarchy, while several of their PDX Fuck Me Silly demo videos have gone viral with millions of views.
---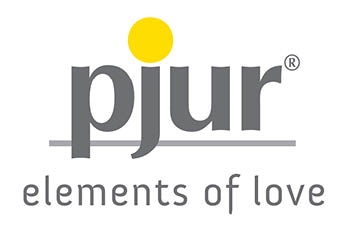 Winner 2015 StorErotica Lubricant Company of the Year, 2012 XBiz Award for Sexual Stimulant Company of the Year and 2012 Calvista Sexual Health & Wellbeing Award). Range includes pjur Woman and pjur original lubricant, pjur Aqua, pjur Basic, pjur Glide, pjur Superhero, pjur Cult Rubber and Latex Spray, pjur Light, pjur Gel, pjur Prolonging Performance Spray, pjur Power Cream, pjur Toy Clean and Titanmen lubricants.
---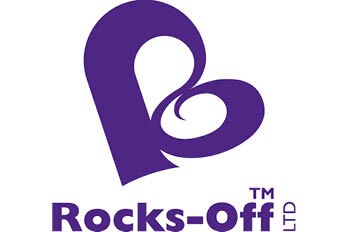 Winner 2015 StorErotica Male Pleasure Product of the Year (O Boy), 2012 Male Product of the Year for (Hand Solo) and 2011 Best European Toy Manufacturer.
Rocks-Off Limited is a leading manufacturing brand within the worldwide adult market. Established for 10 years, Rocks-Off enjoys a global presence with production facilities in the UK, Europe and China. With headquarters and warehouse facilities in the UK and offices in the USA, Rocks-Off are suppliers to major distributors and wholesalers on all continents and are uniquely positioned to support large order volumes.
Rocks-Off is the number one European supplier for own brand and branded products with the worldwide number one best seller being the RO-80mm bullet vibrator — with over 5 million sold to date.
Rocks-Off products are produced with body safe platinum grade silicone and, unless otherwise stated, are tested 100% waterproof. Each product comes with a unique registration number that provides a product guarantee to our customers and gives them the confidence to purchase a Rocks-Off toy time and time again.
---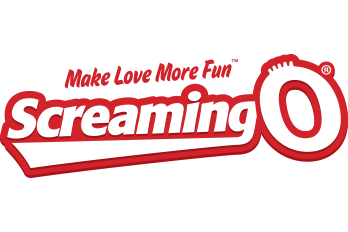 Winner 2015 XBIZ Sex Toy Company of the Year and StorErotica Marketing Campaign of the Year (Snorkel O)! The Screaming O® is the top-selling, award-winning adult novelty company behind some of the most popular and innovative adult toys on the market and has successfully enhanced couples' romantic and intimate relationships since 2005.
What started as a simple concept for more satisfying sex has become a way of life for men, women and couples around the world looking for new ways to enhance their relationships. The Screaming O has created a collection of easy-to-use and fun-to-try erection rings, mini vibes and sexy accessories that inspire communication, romance and intimacy with the push of a button!
---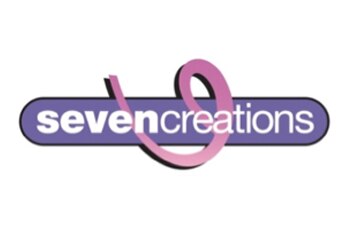 Aquasilks, Twin Turbo Rabbits, Eclipse Ultra Vibes, Pure Vibes, So Real Dongs, Couples Kits, Diamond Silk Vibes, Bend It Skeletal range and Ultra Seven massagers.
---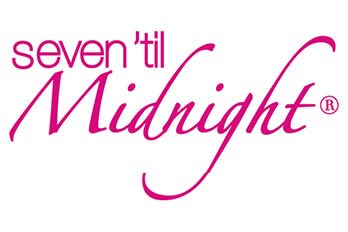 Contemporary costumes and lingerie in hundreds of styles, including the Baby Got Curves collection for plus size women. Items include Bustiers, Cami Sets, Chemise Sets, Babydolls, Bondage Kits, Bra and Panty Sets and Teddies. Featured in People Magazine, Life & Style, InStyle, and Cosmo, while celebrity fans include Katy Perry, Kim Kardashian and Denise Richards.
---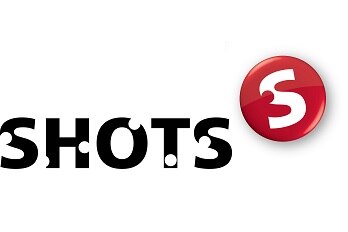 Includes Vive, BottomLine, SONO, Cuore Romantica gift sets and sexy birthday kits, S-Line Funny Underwear and S-Line Funny Boxers, Shots Toys Vibrating Eggs, Ouch Luxury range of handcuffs, whips, restraints, collars, suspension bars and sexswing.
---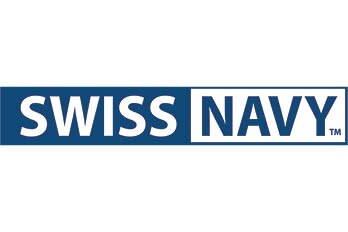 From MD Science Lab the Swiss Navy range of premium personal lubricants.
---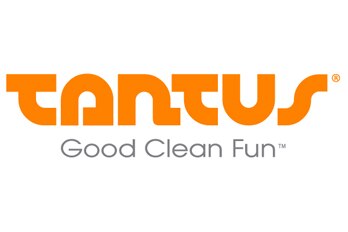 All Tantus toys are made from Tantus' own unique formula of 100% Ultra-Premium Silicone. The superior quality of Tantus silicone makes all Tantus toys hypoallergenic, non-toxic, phthalate free, odourless, boilable, bleachable and even dishwasher safe. These factors combined make Tantus toys the safest and most pleasurable toys on the market. A toy from Tantus is meant to be used and with minimal care Tantus toys can last a lifetime.
---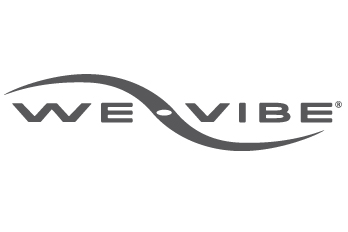 We-Vibe® has dedicated itself to transforming the lives of couples in relationships by helping them increase intimacy and sexual satisfaction through the sharing of greater fun and pleasure. That dedication to innovation has resulted in the development of the We-Vibe®, the world's number #1 vibrator for couples. Used by over 2 million people, the We-Vibe® is on every continent and in over 50 countries, available through thousands of chemists, luxury boutiques and adult stores.
---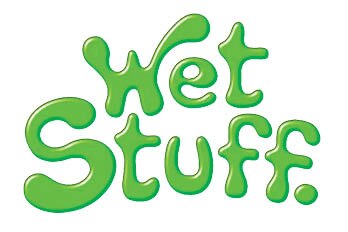 Long-lasting quality Australian lubricants including Wet Stuff Naturally, Wet Stuff Gold, Wet Stuff Lite, Wet Stuff peppermint Tingle, Wet Stuff Secrets, Wet Stuff Silicone Bodyglide, Wet Stuff Plus, Slippery Stuff and Lubricant Capsules. Wet Stuff Naturally is the first lubricant to be carbon neutral cradle to grave.